Register Now – Jacksonville, FL
Move Forward Today
You can sign up for Advanced Dental Seminars right now just by filling out the short form on this page. We truly believe that our program is able to offer something different while being engaging and endlessly practical in today's dental world. Normally, you would have to fly all over the country to see the speakers we're fortunate to have all in one place. With ADS, you can get the most out of your time and head home with information you know will make a meaningful difference for years to come.
Register Today!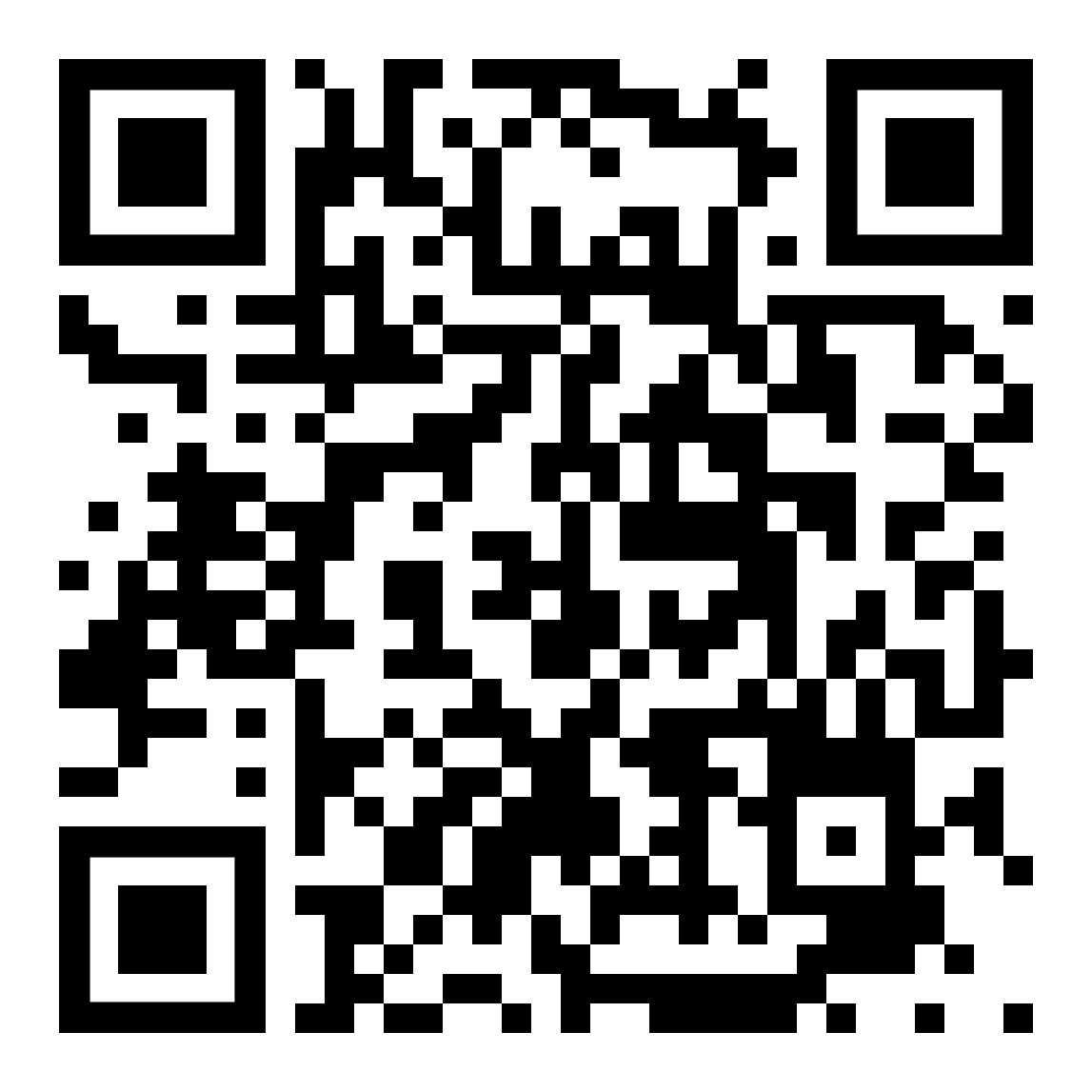 End of Year Package
$1500 includes:
Joe Nigro 3 CE
Dr. Julian Conejo 4CE
Molar Cup Golf Tournament 1 Player Entry Fee
A la Carte Tuition:
The registration deadline for each individual seminar is a week prior to the event date.
Eric DeVriese Dental CPA

– COURSE COMPLETED
Thursday January 26,2023 6:00PM-9:00PM
Topics: Latest Trends in the Market

Dr. Anissa Holmes $500 Staff $50 Each 4CE

– Deadline: 03/17/23
Friday March 24,2023 9:00AM-1:00PM
Topics: Growing Your Practice Through the Circle of Focus

Dr. Matthew Fien $700 4CE

– Deadline: 05/12/23
Friday May 19,2023 9:00AM-1:00PM
Topics: Improving the Predictability of Guided Bone Regeneration with Resorbable Materials

Dr. Howard Chasolen $1,000 6CE

– Deadline: 06/09/23
Friday June 16, 2023 8:30AM-3:30PM
Topics: The Seamless Integration of Aesthetics, Form & Function. The Restorative/ Periodontal Interface

Dr. Julian Conejo $700 4CE

– Deadline: 11/10/23
Friday November 17th, 2023 8:00AM-12:00PM
Topics: Excellence in Restoratively Driven Implant Therapy, Clinical Benefits of Biological and Digital Innovations

Joseph Nigro III $300 3 CE

– Deadline: 11/10/23
Thursday, October 19th 2023 6:00PM-9:00PM
Topics: Importance of comprehensive full arch records, prosthetic spacing & materials: why it matters! Lab script faux pas.
AND Molar Cup Golf Tournament $1000 (1 Player Entry Fee) – Deadline: 11/10/23
Saturday November 18th