Expect Learning
CE credits
and fun.
We offer a science-backed curriculum based on the latest findings presented by world-class speakers covering subjects you can apply within your practice right now.
You're busy—you're a doctor and trying to run a business after all—and you only have so much time and money you can dedicate to CE. At Advanced Dental Seminars, we strive to offer a higher-quality educational experience. No gimmicks. No sales pitches. No boring, out-of-date presentations. Just practical knowledge and fresh perspectives that both new dentists and veterans can use to take themselves to the next level.
See Program Details

our Speakers
We only work with nationally/internationally known speakers who are widely respected for their engaging expertise. They are here to help you make a difference.
More About Our Speakers
a golfer's paradise
Another unique aspect of our program is that we've paired the education with a golf tournament. This allows our attendees to relax, socialize with their peers, form connections, and simply enjoy their time away from the office in style.
See Golf Tournament Details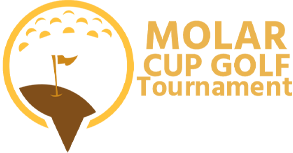 Looking for specific answers? Ask Lydia.
Lydia is here to make your life as easy as possible. Whatever questions you might have about our program, she can answer them, and she'll make sure your experience is stress-free and fulfilling from beginning to end.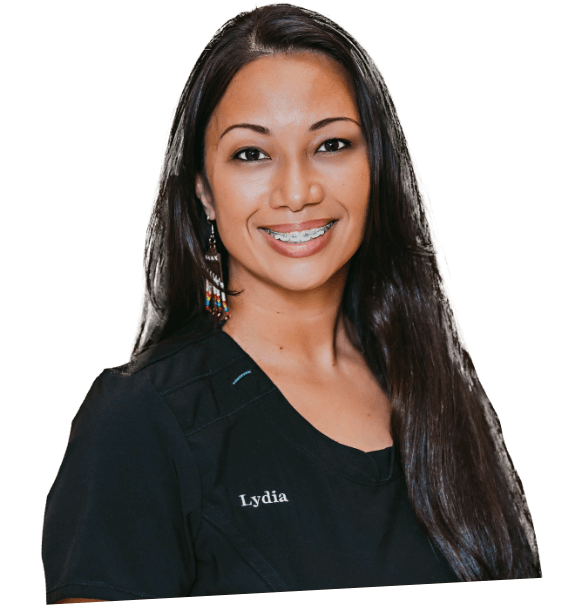 Have a topic you want to learn about?